Where would you like to travel to?
Bringing together more than 500 travel agencies, and a range of more than 150 destinations,
ProjetVoyage.com is one of the most extensive network of travel agencies, worldwide.
Tell us about
your travel project
and you will receive personalized offers
for free
Begin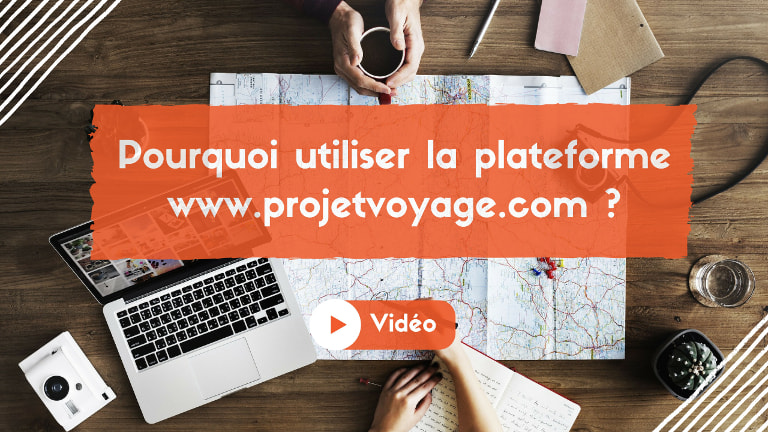 ---
What would you like to do during your next vacation?
Discover all the agencies that can plan your next trip, depending on how you like to travel.
We will put you in touch with the travel agencies that could plan your next trip !
---
Latest articles written by the agencies
Are you looking for information on a country, its regions, climate, culture or monuments ?
Check out now our travel blog and look for the insight you need :)
16 Sep 2017
---
Bonjour Roumanie
Romania
Guided tours, Road trips, Business Trave...
---
Capitale de Roumanie, Bucarest a traversé de nombreux moments historiques qui lui laissent aujourd'hui sa forme diversifiée et si particulière. […]
24 Jul 2017
---
Bonjour Roumanie
Romania
Ecotourism, Off the beaten track, Leisur...
---
One of the most unusual and amazing places to visit in Romania is the Danube Delta, located 300 km East […]
View all articles