Find a travel agency to plan your trip vos beach holidays
17 agencies planning to beach holidays 17 trip ideas 8 articles to discover the to beach holidays
---
Our selection of travel and tours
Culture et plage en Bulgarie
Road trips, Beach holidays, Leisure travel
15days / 14nights
Prix à partir de 690 euros / personne Le présent circuit s'adresse aux personnes qui souhaitent découvrir le pays tout en ayant le temps de se reposer à la...
See tour
From 690€
Provided by

THE UNTOUCHED WILDERNESS OF SARDINIA | THE BEST OF...
Guided tours, Off the beaten track, Beach holidays, Leisure travel, Honeymoon, Guaranteed departures, Group travel, Ecotourism
8days / 7nights
This tour is the smart and safe alternative to visit and live Mediterranean Sea instead Middle East or North Africa. Sardinia has a plenty of tradition, archeology sites, mysteries, history,...
See tour
From 2081€
Provided by
---
Check out our selection of travel agencies
2
Agency based in LIMASSOL, Cyprus
Proposed travel types
, Road trips, Beach holidays, Luxury travel, Customized tours...
0
Agency based in Lima, Peru
Proposed travel types
Guided tours, , Road trips, Off the beaten track, Beach holidays...
Plusieurs destinations
Articles written by the agencies
Are you looking for information on a country, its regions, climate, culture or monuments?
Check out the travel blog and look for the insight you need, before planning your next trip!
Plongée sous-marine aux îles Koh Rong, Koh Rong ...
 Les eaux locales sont chaudes (toujours entre 27 et 31 ° C) et la visibilité peut être assez variable, surtout pendant la saison des moussons. Dans la saison de plongée d'octobre à juin, les gammes de visibilité vont de 10 à 25 mètres aux bons jours, même dans les îles...
Read more
Written by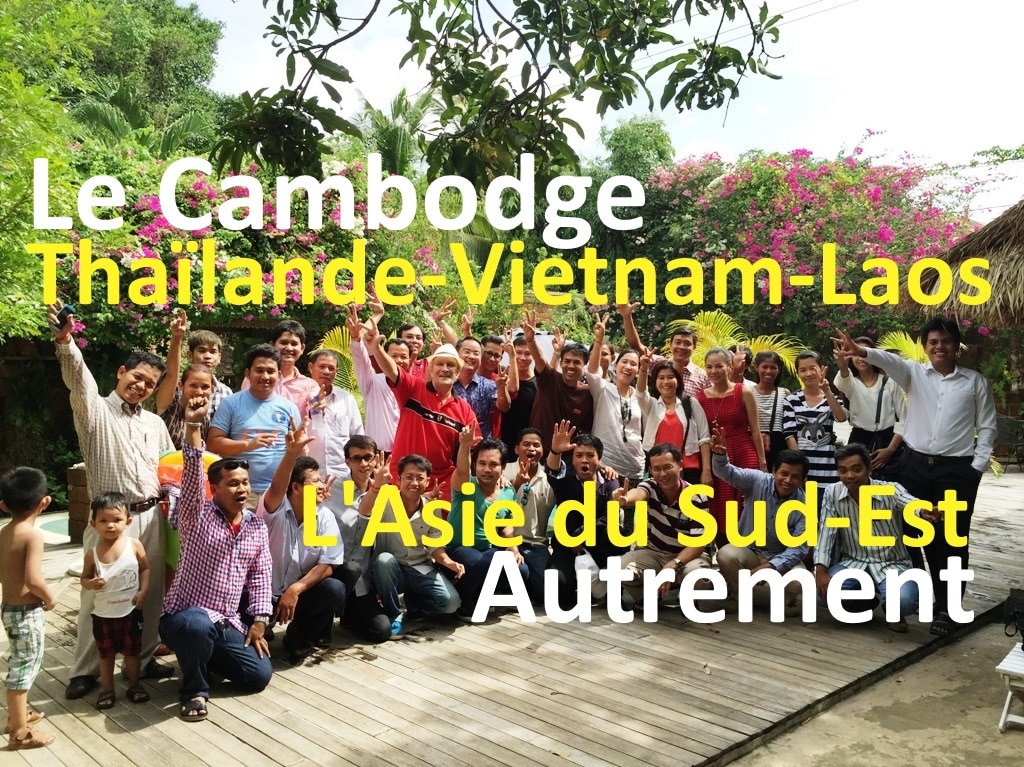 Sihanoukville & Koh Rong et Koh Rong Saloem
Les meilleurs sites balnéaires du Cambodge, c'est ce que proposent nos circuits.Vous pourrez découvrir de surprenantes grottes dans la région de Kep, et déguster le poivre vert de Kampot qui viendra aromatiser les plats du marché aux crabes de Kep. Sur l'île de Koh Tun Say, (image plus bas) un...
Read more
Written by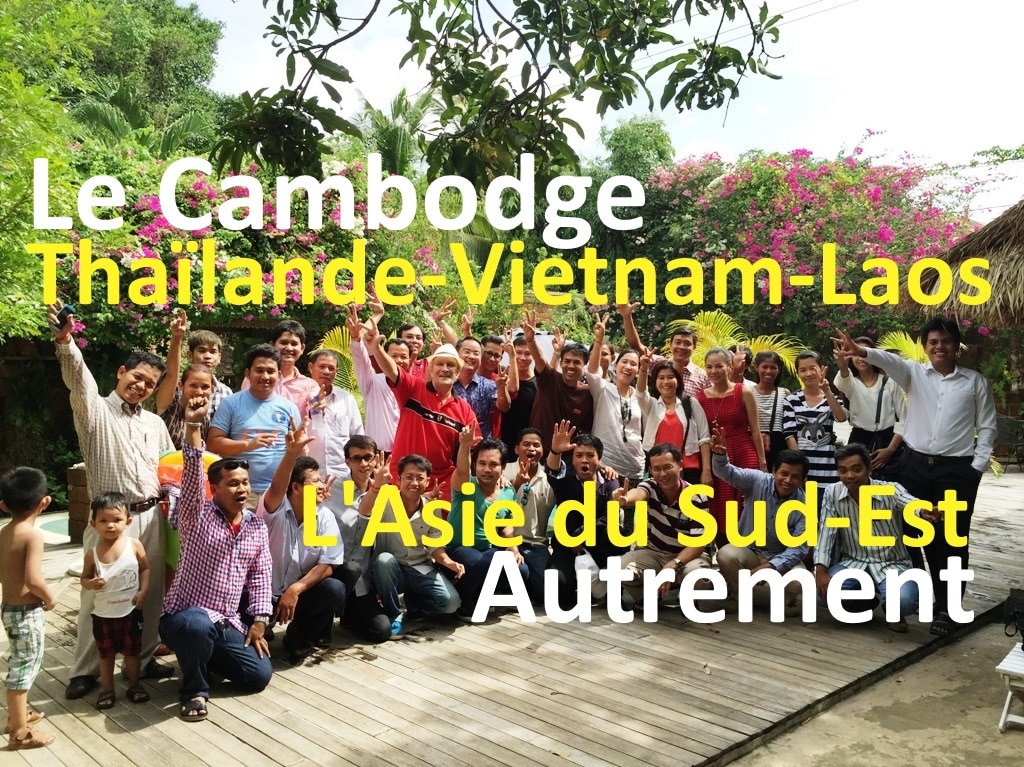 View all articles