Laos
4 agencies proposing trips le Laos 0 trip ideas 2 articles to learn more about le Laos
---
Our selection of travel and tours
Find a travel agency for your next trip to Laos
Tell us about your travel projet to Laos and receive personalized offers from our partners
If your travel agency is not yet listed on the ProjetVoyage travel platform as a specialist of this destination, click on "Add your agency here" and fill in the form!
Articles written by the agencies
Are you looking for information on a country, its regions, climate, culture or monuments?
Check out the travel blog and look for the insight you need, before planning your next trip!
Sihanoukville & Koh Rong et Koh Rong Saloem
Les meilleurs sites balnéaires du Cambodge, c'est ce que proposent nos circuits.Vous pourrez découvrir de surprenantes grottes dans la région de Kep, et déguster le poivre vert de Kampot qui viendra aromatiser les plats du marché aux crabes de Kep. Sur l'île de Koh Tun Say, (image plus bas) un...
Read more
Written by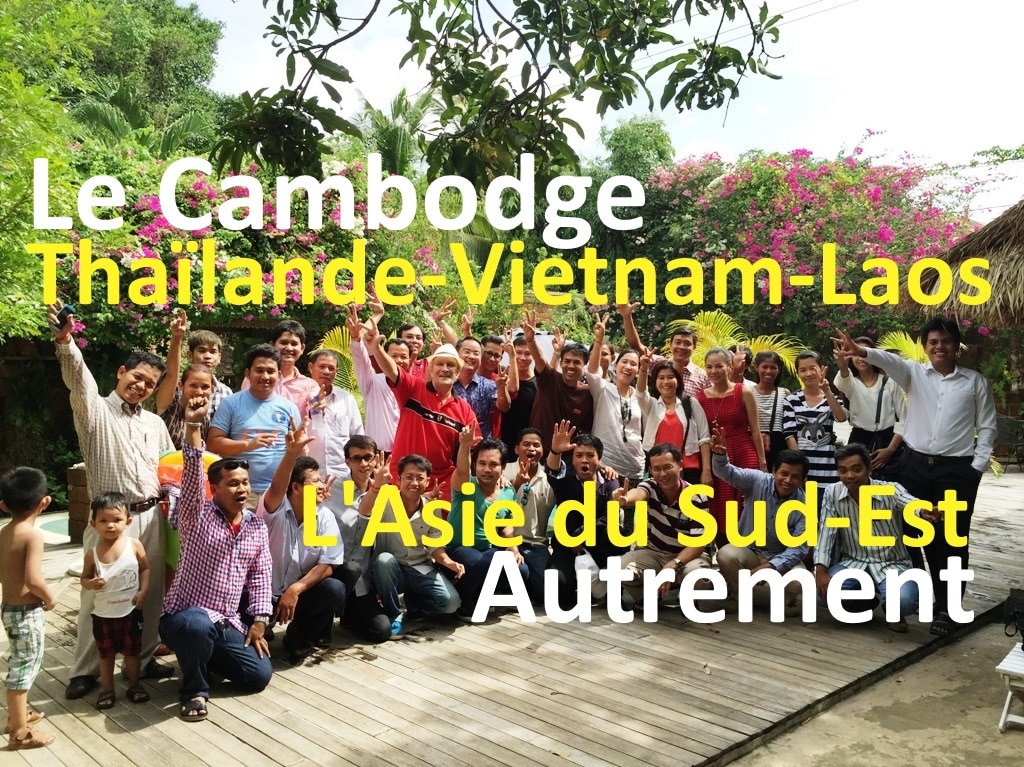 Destinations du Laos
Le Laos, encore surnommé « Million d'éléphants », est en Asie l'une des plus surprenantes destinations touristiques. Faites-en votre propre destination pour les prochaines vacances afin de profiter de la nature et de découvrir les trésors dont elle regorge.VientianeVientiane est la capitale du Laos. Vous y trouverez le symbole du...
Read more
Written by
View all articles